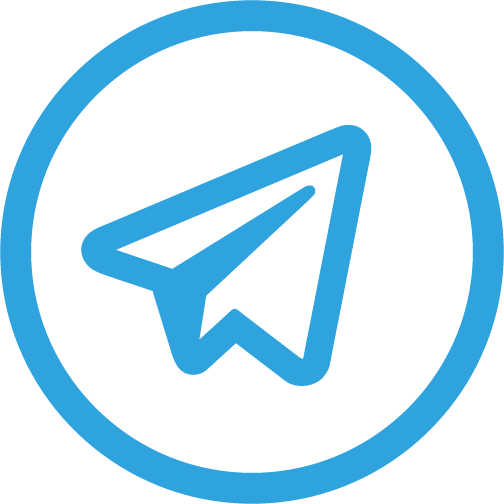 CRYPTOS FUND TRADING
We have created a Telegram channel that is a meeting point for crypto enthusiasts, traders and members of our team.
It is an exciting place to share ideas, ask questions, get analysis and gain knowledge. Since the inception of the group, it has been steadily growing.
If you wish to join an exclusive group that solely focuses on learning and profiting from crypto assets, simply click on the link below.
CONTACT CRYPTOS FUND TRADING
For questions / comments regarding our services and security measures, please contact us.