Easy process
Signing up with us is a simple process. It takes mere minutes to register yourself with our system. We are committed to making the process as easy and hassle-free as we can so that you can save time, enhance profitability and enjoy the fruits of our labor, derived from your assets. You do not need to change your existing exchange accounts, either.
After completing your KYC with us, we will ask you to connect your APIs to your exchange account. These APIs will allow our team to only trade your crypto-currencies while retaining full control of the account with you.
In case of any doubts or questions, our responsive customer support team is only a call or message away to answer your questions and ensure that you enjoy a seamless experience with us.
Crypto experts at your service
We are determined to make your lives simple when it comes to trading cryptocurrencies. We have a highly professional team of experts who are skilled traders of cryptocurrencies themselves, having years of experience trading Bitcoin, Ethereum, Litecoin, BNB, etc.
If anyone can dispel your concerns and answer all your questions, it is our team. Think of them as your own professional team of financial consultants specializing in cryptocurrency markets.
Their objective is simple, to assist you to achieve your financial goals and manage your crypto assets by trading them for you so that you derive maximum profitability.
We encourage you to stay in touch with our experts and take advantage of their knowledge and recommendations, whether it is regarding the cryptocurrency market or our services.
Portfolio performances
The bedrock of our association with you is clarity  because it fosters trust, a critical factor in our relationship. We are determined to provide clarity in terms of the condition of your portfolios and transparency in terms of the returns expected from trading.
In light of these matters, we are innovating to simplify the visualisation of your portfolio's performances. Since June 2021, we launched a new service that enables you to check your financial results in the easiest way possible on the market.
This will pave the way for you to become more aware of the general returns of your portfolio.
Koinly Simplicity
Koinly is the best platform to calculate your taxes in cryptocurrency and help you to reduce them for the next year. It also allows you to get your tax returns in cryptocurrency in a few minutes.
It is a tool the tax calculator shows you clearly through an extensive data visualization tool the totality of your finances, to observe the growth of your portfolio over time on all your wallets and accounts – as well as your tax liability.
Koinly is available in more than 20 countries and allows you to import your account from any exchanges, whether it's Defi (Decentralised Finance), Futures contract, Staking, lending… But also from private wallets such as Metamask.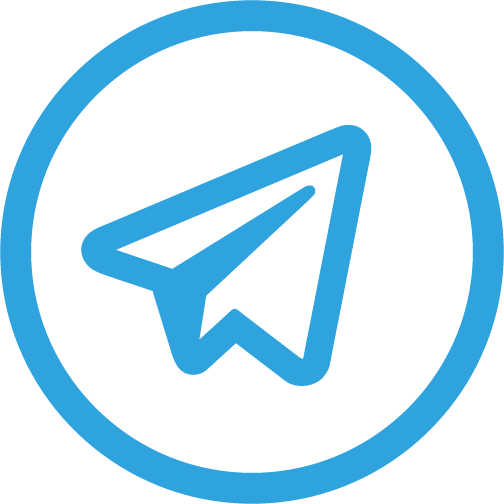 TELEGRAM CHANNEL
Discover our daily analysis of the crypto market.
Our financial experts answer all your questions.