WE HELP INVESTORS NAVIGATE THE CRYPTO WORLD
crypto focused asset manager
CFT is an asset management company with years of experience trading in cryptocurrency markets. Our expert team will create customized strategies for your portfolio and trade on your behalf to help maximize profits. You only give us trading rights while you stay in complete control of your assets.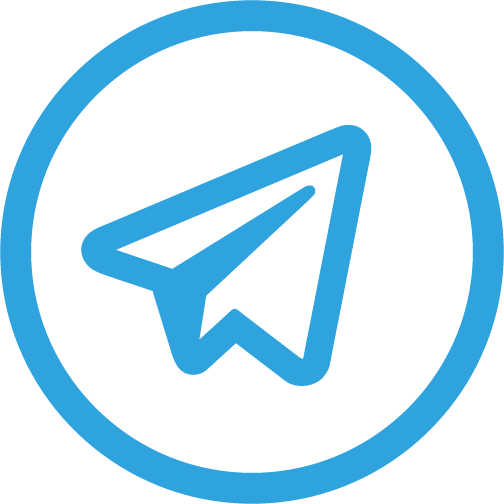 TELEGRAM CHANNEL
Gain access to our exclusive Telegram channel where we share daily analysis of the crypto market and where your questions get answered by our financial experts.
PERFORMANCE
CFT prides itself on its performance. Our numbers speak for themselves. We believe that our performance is a result of our commitment to your goals and our endeavor to provide regular, consistently high trading profits.
SIMPLICITY
We aim to simplify the entire process of trading and managing crypto assets. We constantly endeavor to make our service simple for you and ease the process of working with us. Simplicity promotes trust and interest in an already complicated crypto world.
SECURITY
Peace of mind is achieved when there is security. We understand that when it comes to assets, it is important to ensure security of your portfolio. We are a company that believes that security is paramount and you deserve peace of mind for placing your trust in us.
WE ARE BINANCE PARTNER
We are proud partners of the world's most trusted crypto-currency exchanges – Binance. While you can centralize all your assets safely and securely on these exchanges, we use powerful APIs to integrate seamlessly with your account to trade your assets leaving you with zero hassles and freeing your precious time.
KOINLY SIMPLICITY
Koinly is the best platform to calculate your taxes in cryptocurrency and help you to reduce them for the next year. It also allows you to get your tax returns in cryptocurrency in a few minutes.
It is a tool the tax calculator shows you clearly through an extensive data visualization tool the totalitv of vour finances, to observe the growth of your portfolio over time on all your wallets and accounts – as well as your tax liabilitv.
Koinly is available in more than 20 countries and allows vou to import your account from any exchanges, whether it's Defi (Decentralised Finance), Futures contract, Staking, lending… But also from private wallets such as Metamask.
STAY AHEAD Of THE CRYPTO CURVE
Join our newsletter and get the best insights and expert tips on crypto trading from a world-class team of financial experts, delivered straight to your inbox!