Registered company
Cryptos Funds Trading is a registered company. We are headquartered in the Bahamas.
As a registered company, we are bound by the laws of the land where our business is situated and therefore, we are under obligation to work in accordance with EU guidelines and regulations and The laws of the Commonwealth of The Bahamas.
Our purpose is to utilize your cryptocurrency portfolio to trade and earn profits for you while having no power to transfer your fund anywhere. You have full control.
Feel free to reach out to us in case you would like to know more about our company and services. Our priority is to ensure your peace of mind before we embark on a journey of financial success together, powered by crypto-currency.
Binance
CFT has tied up with Binance, the world's largest and most trusted cryptocurrency exchanges.
These strategic partnerships enable us to work in close cooperation to provide the best experience to you when you use our service.
We have limited privileges, and the security of your exchange account is ensured by the rigorous security protocols Binance implements for their account holders.
We are allowed access only to your funds for trading purposes, and not for withdrawal. We are committed to the security of your funds and your portfolio and we have implemented our own internal security measures as well.
AML Policy
We have developed an internal policy to identify and prevent money laundering or financial terrorism. These robust policies comply with existing law and protect all stakeholders.
Risk Management
Trading and investments in crypto-currency markets are subject to market risks and might not be suitable for all kinds of investors.
Conflict of interest
To resolve and/or avoid issues arising from conflict of interest between CFT and our clients, we have established and implemented an internal policy on conflict of interest in compliance with the requirements of the regulations of the existing laws.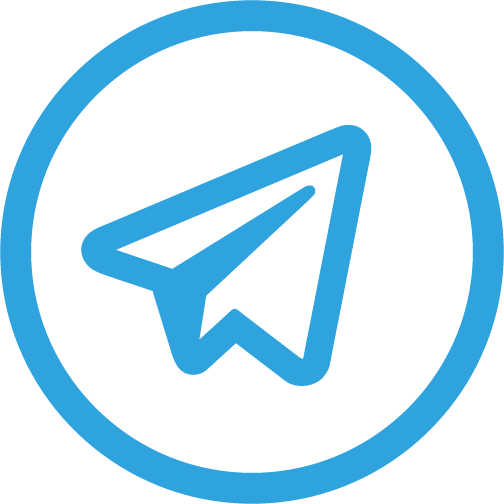 TELEGRAM CHANNEL
Discover our daily analysis of the crypto market.
Our financial experts answer all your questions.